Experience Blu-ray™
Only when you own Blu-ray™ can you experience the movies you love in the best way possible! Enjoy watching your favorite movies in HD with Theater quality sound and with exclusive bonus features. Now watch your favorite movies anytime anywhere on your favorite devices*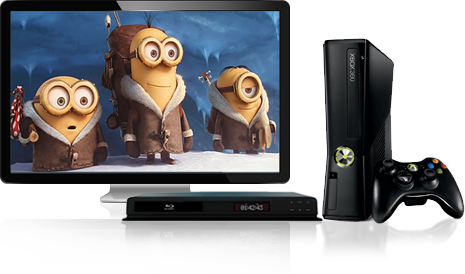 Experience the movies you love in the best way possible

HD picture and theatre quality sound

Exclusive extras only available when you own movies on Blu-ray

Blu-ray also comes with Digital Copy to watch your movies anytime, anywhere on your favorite devices
Blu-ray 3D™
Blu-ray 3D™ is an exciting dimension in home entertainment!
IMMERSE YOURSELF IN 3D AND ENJOY TITLES AVAILABLE NOW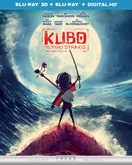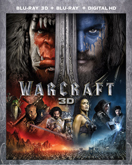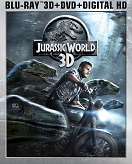 WHAT'S NEW ON BLU-RAY 3D™?
SING
Own it On Blu-ray 3D™
*Bonus Materials Not Rated. Not All Subtitled.
HERE's HOW YOU GET STARTED:
uHear™
Did you miss a critical line of dialogue while watching?
Play it back instantly with subtitles via uHear™ to see (and hear again) what you were missing.
Its compact, easy-to-recognize symbols don't stop or block the action as you watch, and puts you in command of when and how you want to view your extra options.
Press the yellow button on your Blu-ray™ remote and uHear™ jumps the track back 15 seconds, then replaying those seconds again, accompanied by subtitles. Once you're back to where you were, the subtitles turns back off, and regular play continues.